We are dedicated to making sure our building and the experiences it offers is accessible to everyone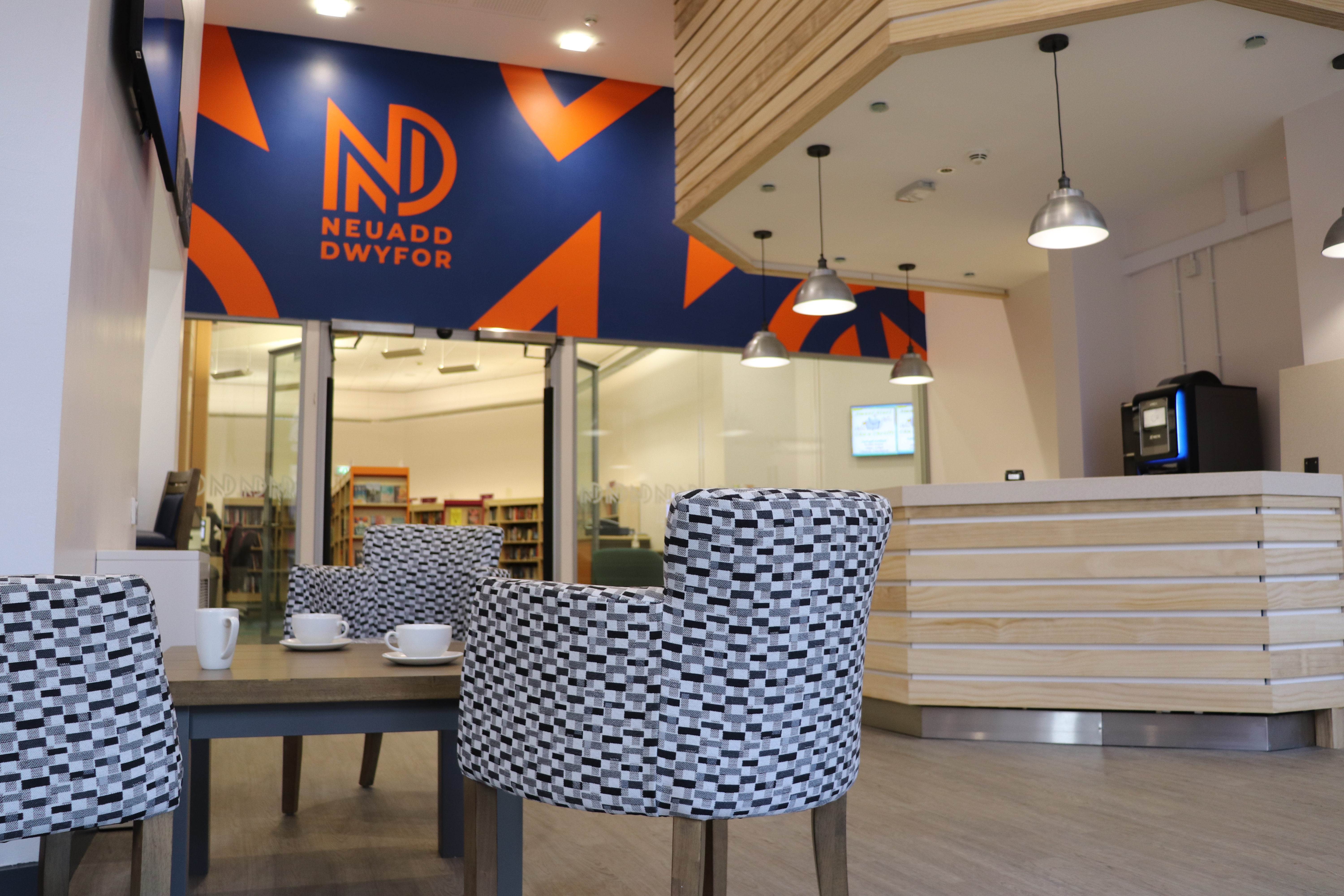 THE BUILDING

Our building is wheelchair accessible, and the carpark is just opposite the building with available disabled parking. We also offer a range of access amenities, such as:

•    The Box Office is lower to assist people with wheelchairs.
•    Level 0 and 1 have accessible toilets.
•    Baby changing facilities are available on level 0 and 1.
•    A lift is available to level 1.
•    Assistance Animals are welcome in all areas of the building and water bowls are available on request.
•    The library is on level 0 and is wheelchair accessible

EVENTS

We have a range of events have Relaxed Screenings and Caption subtitles. To find out if an event offers one of these options, check our What's On page. Visit our Cinema Accessibility page for more information on these types of screenings. The Auditorium is on level 1, and accessible via the lift or stairs, and has wheelchair destinations.
WORKSPACES

We have a multitude of nooks and crannies with USB sockets and plug sockets. These are located on level 0 in the foyer or the library. 
If you have any questions or concerns, please don't hesitate to contact us.